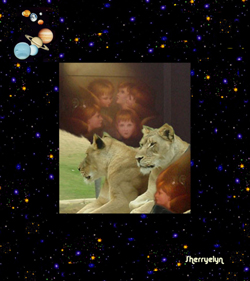 OUR RECOMMENDED LINKS:
ASTROLOGYNOTES Astro-Research and Forums!
Linda Pedersen's AstrologyNotes website is an organization of dedicated individuals committed to supporting astrological education, research and collaboration. The members and forums area may be undergoing reconstruction, so be patient. There is a wealth of educational information.

EARTHSONG 2012 -- An Online Community for Seekers
EarthSong 2012 is a global internet based community with members all across the world. Featuring channeling, healing and member's forums, founder and webmaster David Parsons provides a sanctuary for every spiritual or metaphysical seeker. Educational as well as supportive, Earthsong 2012 is certain to connect you with like-minded souls. Come see what others are saying! Or, check in with the site's visionary creator, David Parsons, at his personal blog. http://david-earthsong2012.blogspot.com/p/about-earthsong-2012.html
And for those of you in the New England area, Worcester Massachusetts has some great offerings!
ENJOY HOLISTIC HEALING, by Joy Clarkson A.S., M.T. Take time away from the stresses of your life to heal with soothing bodywork, energy rebalancing, massage therapy, and more. Joy's approach is a nurturing, organic way to enhance your own natural ability to heal.

The Sprinkler Factory at 38 Harlow Street-- An Artists' Collaborative Co-op
The historic Sprinkler Factory in Worcester, Massachusetts, is home to a vibrant and flourishing artistic community, and boasts one of the largest exhibition spaces in New England. Juried Fine Arts and Craft Shows are scheduled throughout the year. Gallery rentals are available for events, as well as spacious artist studios and general space. Purchase unique handcrafted jewelry and gifts!
Generations Apothecary and Gifts, Oxford, Massachusetts
Generations gifts on Main Street in Oxford, Massachusetts is a place where you will find items for "bpody, mind and spirit"... Generations has Native American designed drums, rattles, jewelry, ceremonial items and herbs for smudging. If you are looking for crystals, energy stones, geodes and glittery things, you will find them here. How about checking our workshop and class schedule? We have it all.
Shop Online?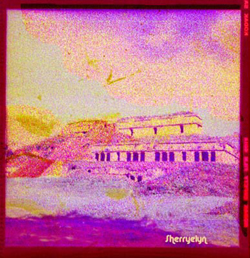 2012 StarDreamRs Astrology Merchandise and More!
Online astrological merchandise that's as much fun as it is beautiful! Also, other popular designs, from sacred sites to cool cats! Designed by Worcester Astrology in Massachusetts --even astronomers will like the solar system images. Apparel and gifts; Zodiac, planet imagery and more. Order online for your Starchild, your Lady Stardust, your Starman, or even your Dogstar...You've come to the right place for Sacred Sites gifts and apparel...Our Vision of One World in 2012. Home to the Stars!

Affordable Professional Websites
If you like this website and need a website for your own business or organization, please visit www.communitycomm.com. They create every site from scratch according to the preferences of the individual client; they never use prepackaged templates. For questions, feel free to contact Steve at [email protected].